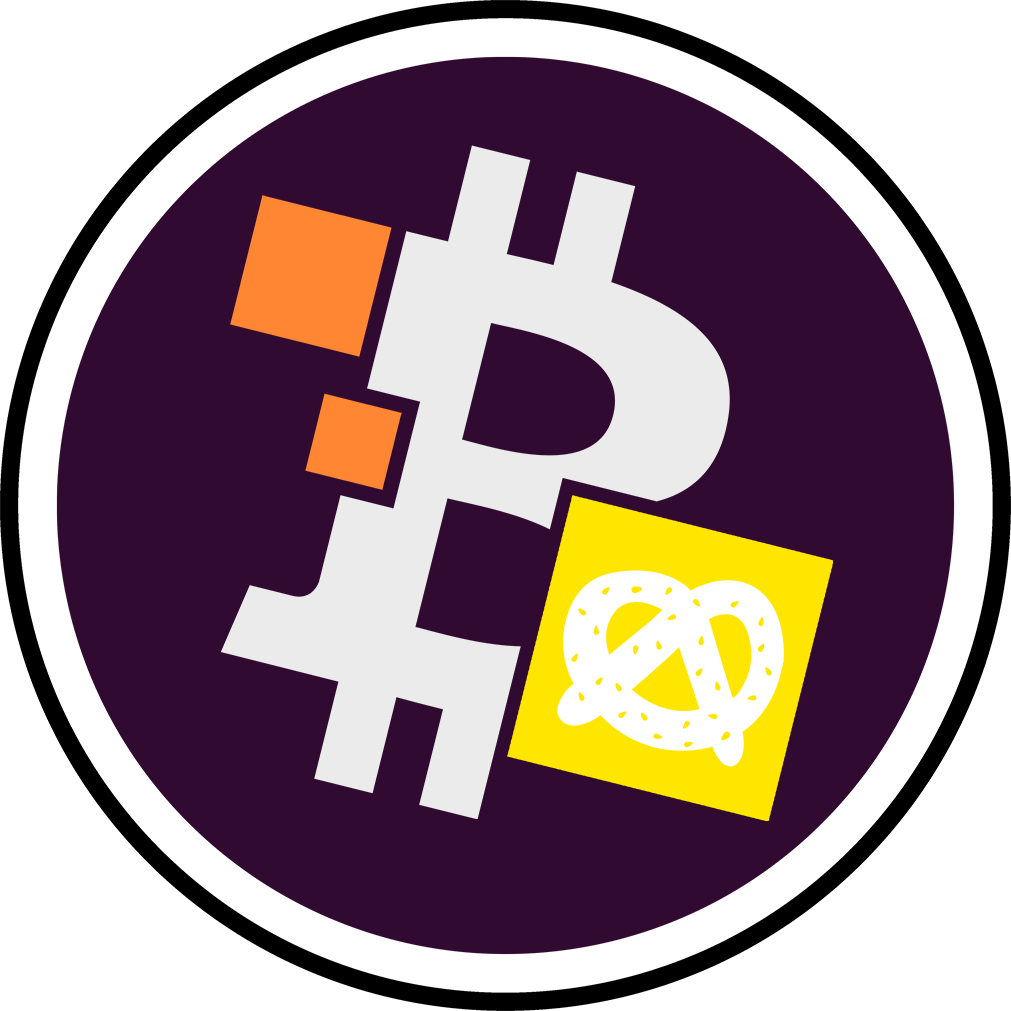 Bitcoin Block Munich
Forum Schwanthalerhöhe
May 5 – May 20 2023
This was
BITCOIN BLOCK MUNICH
The education we provide is for free and open to anyone.
If you enjoyed a talk, panel, workshop or live-podcast please be generous with your sat donations. Leave some value for value to individually reward educators and supporters.
May 5 – May 20 | Opening hours Forum Schwanthalerhöhe | 10am – 8pm | Mo-Sa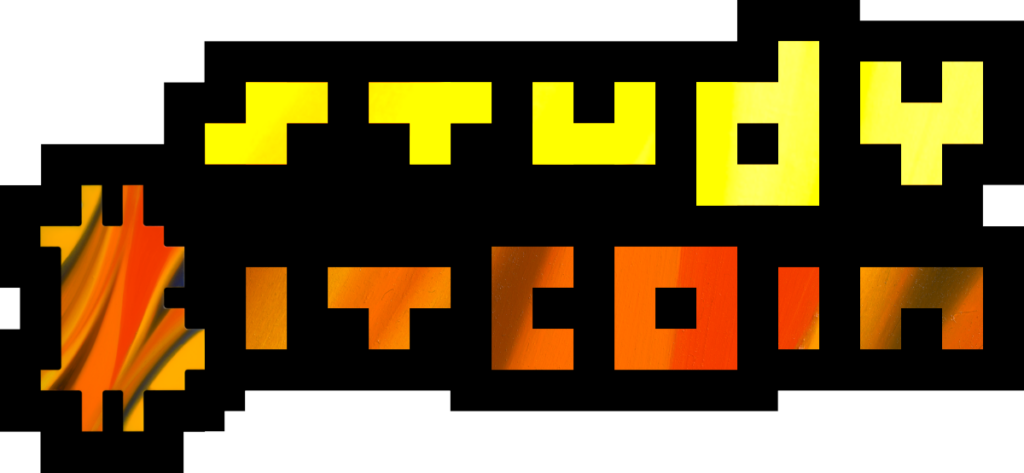 POP-UP EVENT
Study
Bitcoin with
all your senses.
We built a pop-up event in a shopping mall to foster dialogue and learning.

We create a first point of contact with bitcoin. Through workshops, events, art, co-working and a café people will connect with each other.
We will show that Bitcoin is better money: inclusive,
decentralized and resistant to censorship.
You'll learn from German-speaking and international experts about
the historical background, the technology, the code, as well as the
economical, social, and ethical impact of Bitcoin.
The PretzelHODLer
@LinaSeiche has designed the PretzelHODLer exclusively for us.
Limited to 210 pieces.
support our project in Munich and many other cities to come.
Get Yours NOW!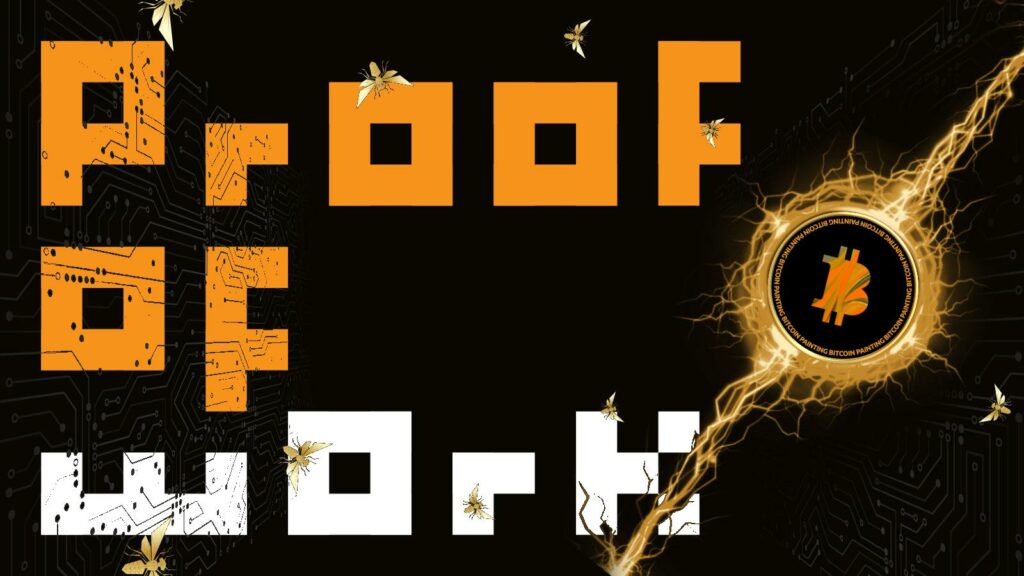 Proof of Work – Partner
Instead of money, many brands and companies provides their time and/or products to make this project possible:
| | |
| --- | --- |
| Zeitsprung Bitcoin | livestream, video, audio & event-management |
| Modeotec-art | art, event-management & workshops |
| Blockzeit.ch | event-management & workshops |
| Painting Bitcoin | art, interior design |
| Lina Seiche | mascot design, general support |
| 21 Energy | asic-heater |
| Athletic Bean Coffee Car | Coffee & Barista |
| green-bitcoin.farm | furniture & tv |
| Kurant | Bitcoin-ATM |
| Satoshi Engineering | Lightning-Tipcards |
| Filmcasino Dinnerclub | PA-System |
| Terahash | wodden stage |
| Satoshistore.io | store (shop & online) |
| Lipa | workshops, retail-payments |
| Superatic | webdesign |
| Specter | workshops |
| Copiaro | cold wallets |
| Getränke Wimmer | drinks |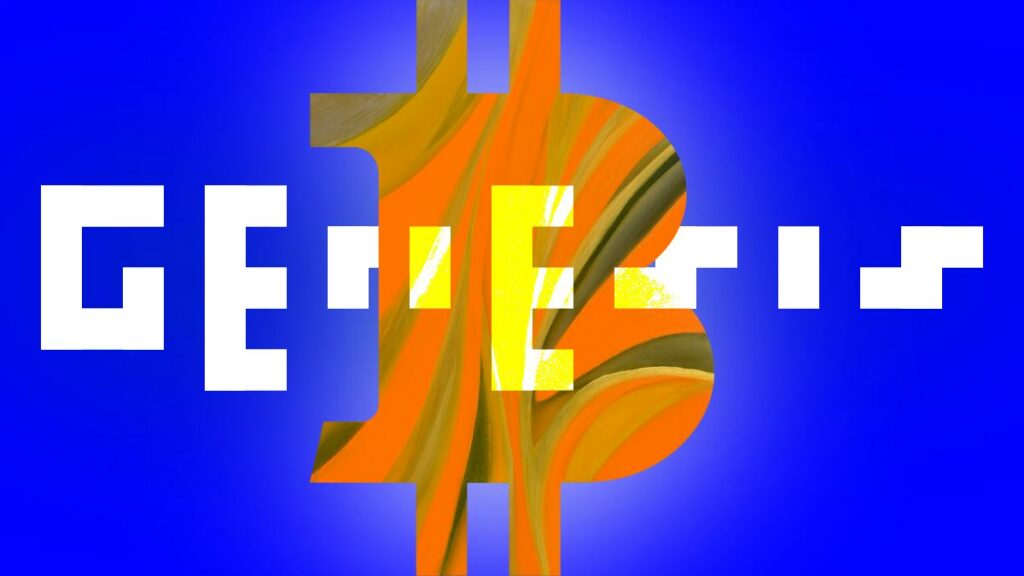 VISION
The Genesis Block
What we are doing here with the Munich Genesis Block is documented in word and film. Shared with the world, open source for everyone.
Crowdfunding determines the Blocksize. The more you support our proof of concept, the more data we will gather. With each physical bitcoin block mined, the difficulty sinks.
Who we are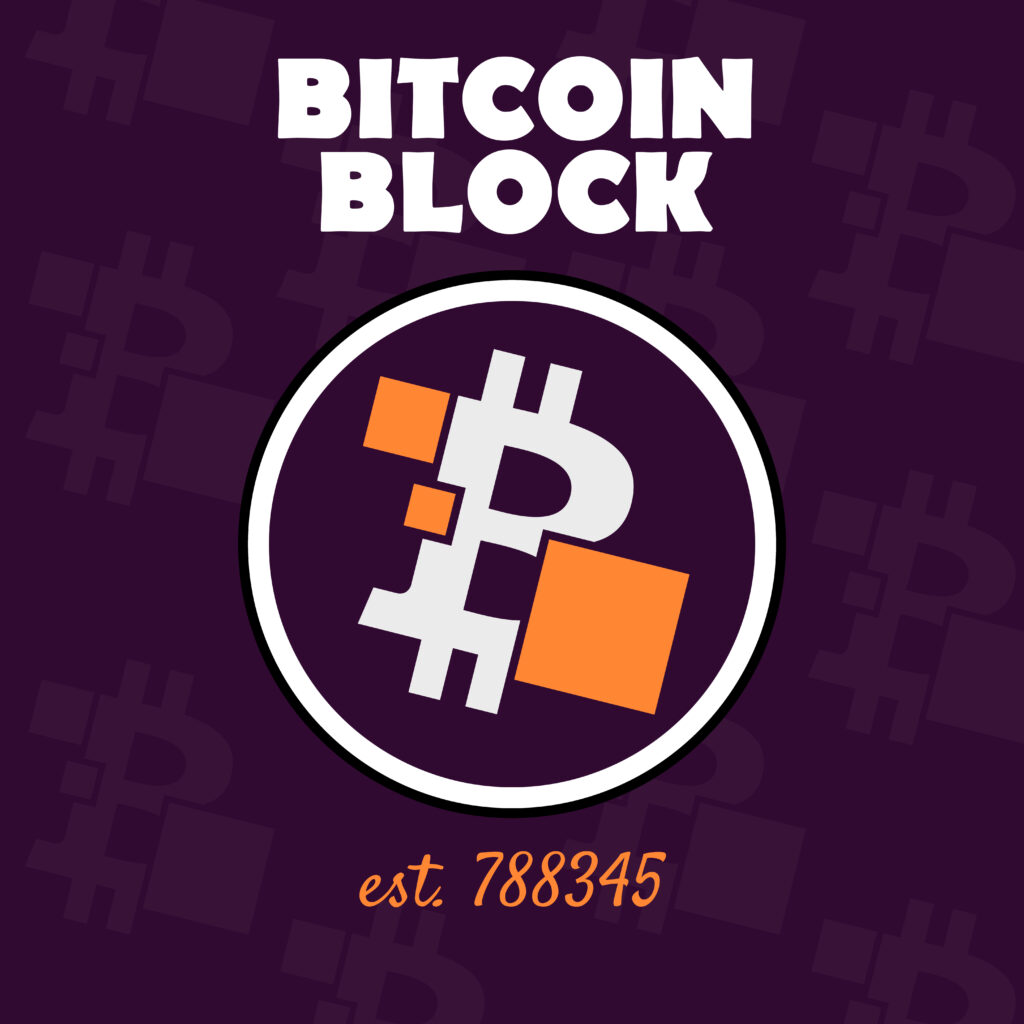 Bitcoin Block has evolved into a community-driven non-profit. We've established an association.